Marian Plant, Ed.D.
Professor of Religious and Ministry Studies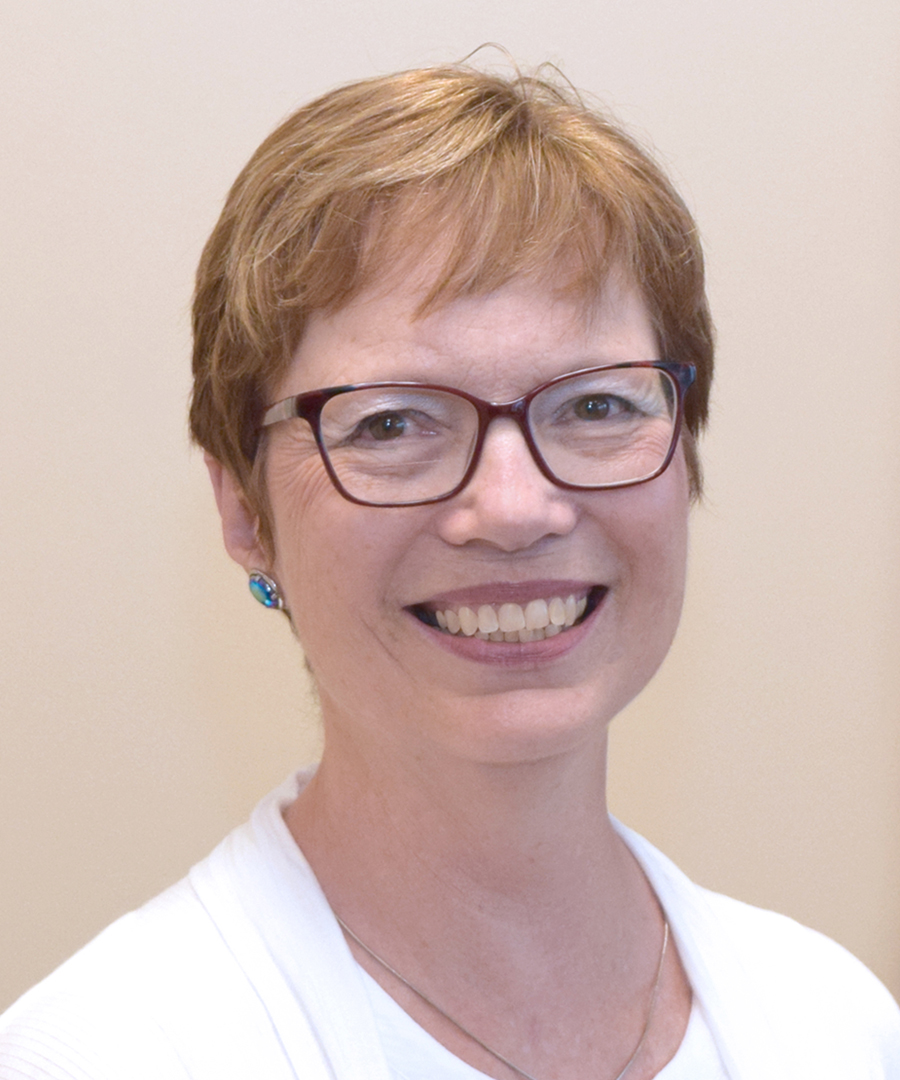 Dr. Marian Plant is an alumna of DC's Religion, Philosophy and Christian Education program. She is an ordained minister of the United Church of Christ, and served local churches in Ohio and Illinois from 1976 until accepting the position of Schauffler Chair of Christian Education in 2002.
Dr. Plant brings extensive experience to her classes in teaching and training local church leaders, Directors of Christian Education, and local church pastors in faith formation theory and practice. Whenever possible, she takes students with her to professional conferences, introducing them to professional development opportunities and welcoming, supportive professional networks.
Her expertise in applying biblical studies, Christian church history, and theology to real world considerations helps students adopt and use these skills in a variety of classes, and undergirds student success in graduate/theological school or entry-level employment in local church or faith based agencies.
CERTIFICATION
Specialist in Church Education, United Church of Christ, 1992
PROFESSIONAL EXPERIENCES
Promotion and Tenure Committee, Defiance College
Faculty Chair, Defiance College
Schauffler Advisory Board, Defiance College
Choral Union, Defiance College
Religious Education Association
Association of United Church Educators
Great Lakes Association of United Church Educators
PUBLICATIONS
Plant, David and Plant, Marian R. Surprise! Surprise! Surprise! Cycle A Gospel Sermons for Lent and Easter, Lima, OH: CSS Publishing Company, 2016.

Plant, Marian R. "Beyond the Schooling Model: Faith Formation in the Educational Context" in Shaped by God: Twelve Essentials for Nurturing Faith in Children, Youth, and Adults. Robert J. Keeley, editor. Grand Rapids, MI: Faith Alive Christian Resources, 2010.
Plant, Marian R. Faith Formation in Vital Congregations. Cleveland, OH: Pilgrim Press, 2009.
AWARDS & HONORS
Robert Lee Johnson Award for Excellence in the Ministry of Christian Education, awarded by the Great Lakes Association of United Church Educators, 2007
Excellence in Teaching Award, awarded by Local Church Ministries of the United Church of Christ, 2009
Founders Award, awarded by the Association of United Church Educators, 2017
Distinguished Faculty Award, awarded by Defiance College, 2018
ACADEMIC DEGREES
Ed.D., Northern Illinois University (1998)
M.Div., Methodist Theological School in Ohio (1977)
B.A., Defiance College (1973)