Rickey Jackson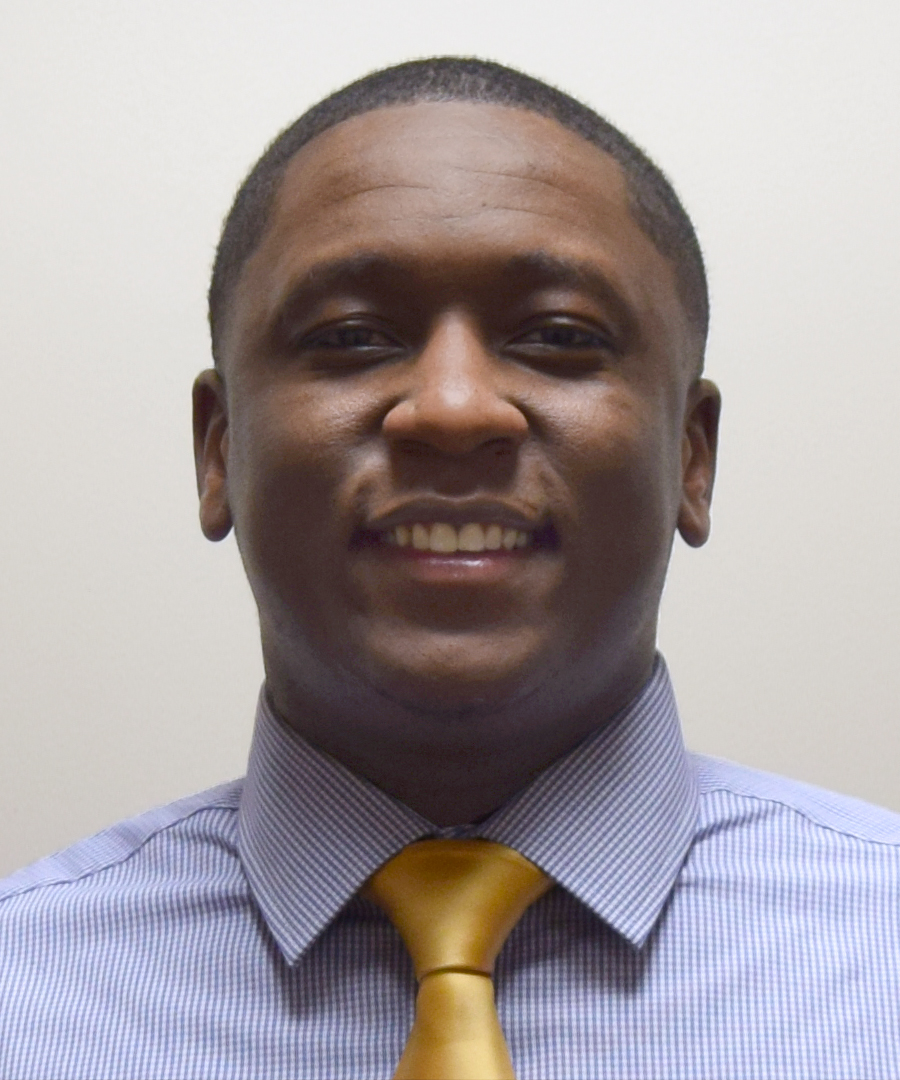 Title: Admissions Counselor for Adult & Graduate Programs
Hometown: Detroit, MI
Family: Father - Rickey Sr., Mother - Caryn, Brothers - Ryon, Jordan; Sister - Rickea
College Attended: Adrian College
Degree: Bachelor's in Sport Management; Master's in Sport Administration & Leadership

Responsibilities: I am the primary contact for all adult and graduate students.

Quote: "The most important thing is this: to be able, at any moment, to sacrifice what you are, for what you will become!"
-- Eric Thomas

Advice: There is always room for improvement for any one at any time in their life. The key components to a successful collegiate career is how hard are you willing to work, dealing with adversity, and being consistent. With these three attributes you will be able to accomplish just about anything. While you're in pursuit of your degree you should never forget to have FUN!
Rickey Jackson
Admissions Counselor for Adult & Graduate Programs
419-783-2474
rjackson@defiance.edu