Scott Hirko, Ph.D.
Assistant Professor and Director of Sport Management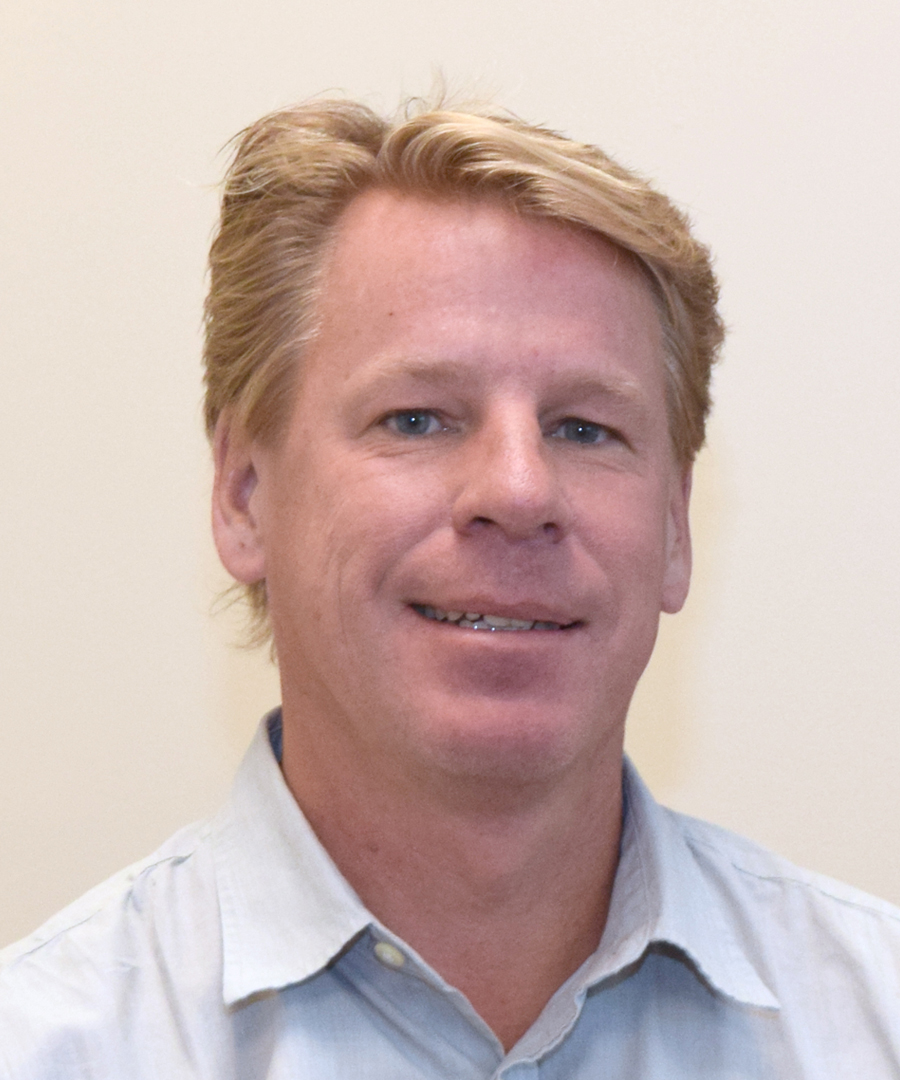 TEACHING INTERESTS
My teaching interests include sport marketing, sport communications, sport finance, sport policy, organizational theory, and research methods. I emphasize a teaching style of an inclusive environment to welcome dialogue, the use of technology to enhance student engagement, and hands-on experiences to put knowledge to practice.
RESEARCH EXPERIENCES
My research focuses on intercollegiate athletics and its place within higher education. More specifically, I research financial decisions by athletics programs and their impact from and on the economic landscape of college sports. Much of this research involves my role as an Associate for Communications and Research for the Knight Commission on Intercollegiate Athletics. I also research decisions made by leaders of athletic programs and their effect on the academic success of college athletes.
PUBLICATIONS
Hirko, S. & Sweitzer, K. (2015). The business model of college sports: The Haves vs Have-nots. In Comeaux, E. (Ed). Introduction to athletics in American higher education. p 147-162. Baltimore: Johns Hopkins University Press.
Hirko, S. (2013). Using sanctioned athletic programs to understand stakeholders' perceived influence in decisions at major research universities. Issues in Intercollegiate Athletics Leadership Working Paper Series, University of Washington Center for Leadership in Athletics.
Hirko, S. (2010). Inspiring inclusion. NCAA Champion. Fall 2010, p. 8.
Hirko, S., Clark, K., Fulford, M., Byrne, D., Harmon, N., Hill, K., & Rutledge, P. (2010). A campus student affairs perspective on NCAA Proposal 2009-100. [White Paper]. American College Personnel Association Task Force for Recreation and Athletics.
Hirko, S. (Winter 2009). Intercollegiate athletics and modeling multiculturalism. In J. D. Toma & D. Kramer (Eds), The Uses of Intercollegiate Athletics: Opportunities and Challenges in Positioning the University. New Directions for Higher Education, 148, p. 91-100. Cited in amicus brief to U.S. Supreme Court in Fischer v. University of Texas (2016). Brief filed by: Brief for National Association of Basketball Coaches, Women's Basketball
Coaches Association, Black Coaches & Administrators, and Additional Individuals as Amici Curiae in Support of Respondents.
AWARDS & HONORS
Faculty Research & Creative Endeavors Premier Display Grant Award, Central Michigan University, 2016, 2012, 2010-2011
Faculty Excellence Exhibition, Central Michigan University, 2014
Distinguished Scholar Award, ASPA Commission for Recreation Athletics, 2014
Graduate Research Endeavors Award, Michigan State University, 2011
Graduate Student Leader of the Year, Michigan State University, 2007
ACADEMIC DEGREES
Ph.D. in Higher, Adult, and Lifelong Education, Michigan State University (2011)
M.A. in Sport Administration, Central Michigan University (1998)
B.S. in Political Science and Social Science, Michigan State University (1990)