The exercise science (ESCI) major, along with its specialized concentration areas, prepares students for a variety of health, fitness, and sport-related professional settings and a variety of graduate school opportunities and directions.
ESCI concentration areas include:
Additionally, the required experiential learning opportunities (field experience and internship) supplement the exercise science courses with hands-on experiences and skills.
---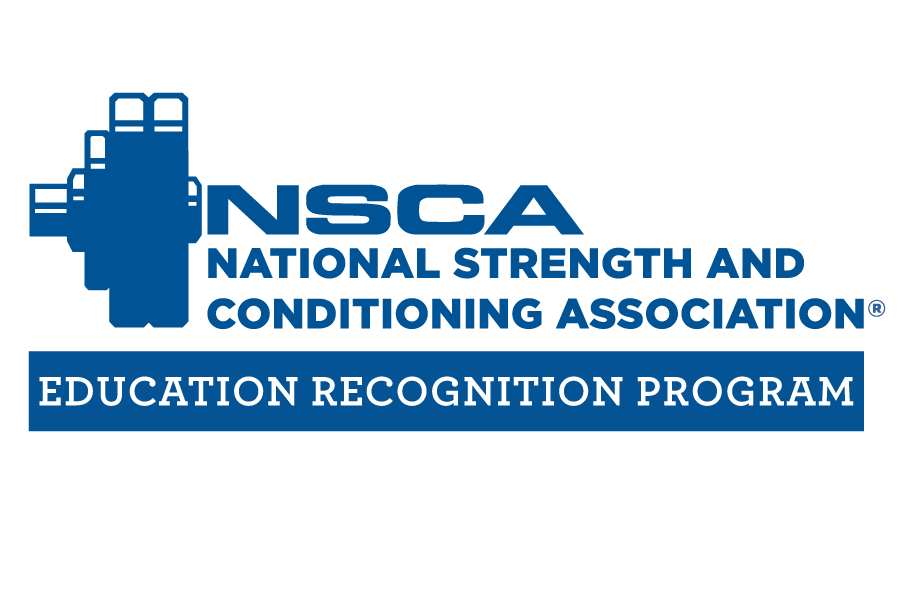 Having our exercise science program recognized by the National Strength and Conditioning Association (NSCA) assures students that our curriculum is aligned with NSCA standards. We are recognized as an educational preparation program for both the Certified Personal Trainer (CPT) and Strength and Conditioning Specialist (CSCS) certification examinations. Earning one (or both) of these professional certifications allows students to leave DC with a recognized specialization area along with their degree. Students can also use these certifications to gain an advantage in obtaining graduate study opportunities or initial employment in health, fitness, or sport settings.
---
GRADUATE OUTCOMES
Anytime Fitness
Community Hospitals and Wellness Centers
Dave's Running Shop
Defiance Area YMCA
Defiance Clinic
LA Fitness
University of Minnesota
---
MEET THE FACULTY