We put the hire in higher education.
We are the first 4-year college to require every student to participate in career-readiness programming from matriculation to graduation. This approach to education will equip DC students with the knowledge, experiences, and habits critical to achieving career success.
WHAT'S THE VALUE?
Develop the ability to apply career-readiness skills in pursuing your next challenge
Become uniquely valuable and competitive in today's workforce
Earn points by attending Jacket Journey events and simultaneously refine the soft skills employers want to hire. Top point earners win prizes!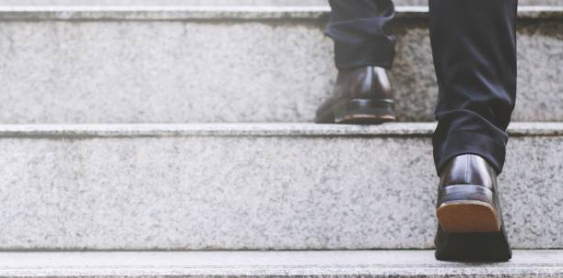 SKILLS YOU'LL GAIN:
critical & creative thinking
effective written & oral communication
teamwork & collaboration
ethical judgement & decision making
digital technology

Your education is a journey. As a Defiance College Yellow Jacket, your journey will prepare you for a lifetime of professional possibilities. While most colleges tell seniors how to react when opportunity knocks, we teach students how to open doors for themselves.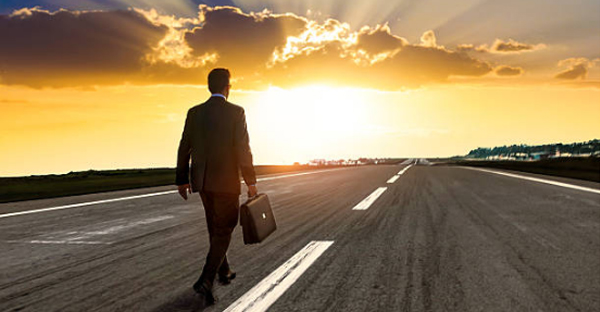 ---
---
CONTACT US
Bridgette Winslow
Associate Vice President for Academic Affairs
419-783-2395 | bwinslow@defiance.edu
Tracy Armey
Senior Career Coach
419-783-2349 | tarmey@defiance.edu
Kim Esquivel
Office Coordinator, McMaster School & Institute for Career Readiness
419-783-2553 | kesquivel@defiance.edu

Kaitlyn Borgelt
Financial Literacy Educator & Career Coach
419-783-2350 | kborgelt@defiance.edu
Robyn Otey
Career Coach
419-783-2366 | rotey@defiance.edu
---
"To Know, To Understand, To Lead, and To Serve" is the mission of Defiance College and our commitment to the future.