Defiance College: At a Glance

Founded in 1850 as Defiance Female Seminary.
Became known as Defiance College in 1903.
Read more about our history!
AFFILIATION: Defiance College has been affiliated with the Christian Church, now United Church of Christ, since 1902.
Pilgrim Medal & Honorary Degree recipients
---
MISSION STATEMENT
See also: Our Strategies to Defi the Ordinary
Defiance College graduates students to lead distinctive lives in their chosen professions through a spirit of service by preparing them To Know, To Understand, To Lead, and To Serve.
Academic Values of Defiance College Supporting the DC Mission
TO KNOW
We believe that the liberal arts form a broad basis for all learning. We affirm that academic excellence demands a committed search for truth, competency in research and other problem-solving methods, the ability to synthesize knowledge from many sources, and a capacity for self-directed learning.


TO UNDERSTAND
We provide opportunities for students to perceive and make connections between the intellectual realm and the world. We strive to develop awareness of and sensitivity to global interdependence and diverse cultures.


TO LEAD
We are committed to the betterment of the community, the nation, and the world through the development of leadership skills and abilities. We create opportunities for students to initiate and facilitate beneficial action in and out of the classroom and encourage self-reflection on the role of the dedicated leader.


TO SERVE
We encourage our students to be of service to their fellow students, their chosen fields of study, their communities and the world. We provide opportunities for students to transform society through civic engagement along with application of their knowledge and understanding to service.
---
DEFIANCE, OH
Northwest corner of Ohio at the confluence of the Auglaize and Maumee Rivers; one hour from Lima and Toledo, Ohio, and Fort Wayne, Indiana; two hours from Detroit, Michigan; three hours from Columbus and Cleveland; and four hours from Chicago. The city of Defiance has 17,000 residents. The Defiance Chamber of Commerce and Defiance Development and Visitors Bureau provide more information about the city of Defiance.
CAMPUS
The campus is located on 150 acres in a residential area of Defiance, which includes 19 buildings. DC has a student population of approximately 650 students. More than 65 percent of traditional students live on campus.
Directions to Campus | Campus Map
---
---
NATIONAL RECOGNITION
Recognized by the President's Higher Education Community Service Honor Roll as a top school in the nation for community service and engagement.
One of 81 US colleges and universities named Colleges With a Conscience by Princeton Review and Campus Compact.
On the Military Friendly Schools® list as named by Victory Media. The Military Friendly Schools® list honors the top 20 percent of colleges, universities and trade schools in the country that are doing the most to embrace America's military service members, veterans, and spouses as students and ensure their success on campus.
Colleges of Distinction's guide selected DC for exhibiting the four distinctions that make a college outstanding: engaged students, great teaching, a vibrant community, and successful outcomes. Defiance College has earned national endorsement for support in equity and inclusion and for the military, as well as for business, education, and nursing programs.
Defiance College holds several prestigious accreditations, both at the program and the institution levels. Click the heading above to see our full list of accreditations.
---
Associate of Arts in: Business Administration, Criminal Justice
Bachelor of Arts
Bachelor of Science
Bachelor of Science in Nursing
Master of Arts in Education
Master of Business Administration
The student-to-faculty ratio is 11:1. Average class size is 15 students.
---
ENGAGEMENT
The College's vision calls for an educational experience of engagement - civic, cultural, and learning - for all students. Defiance College is home to the McMaster School for Advancing Humanity, a unique research program serving as a focal point for teaching, service, scholarship, and action to improve the human condition. The Service Leadership Program is an intensive campus/community initiative designed to develop citizenship and leadership skills. The Carolyn M. Small Honors Program provides exciting research opportunities and the opportunity for students to participate in an honors curriculum.
---
ATHLETIC AFFILIATIONS
The National Collegiate Athletic Association (NCAA) - Division III
Heartland Collegiate Athletic Conference (HCAC)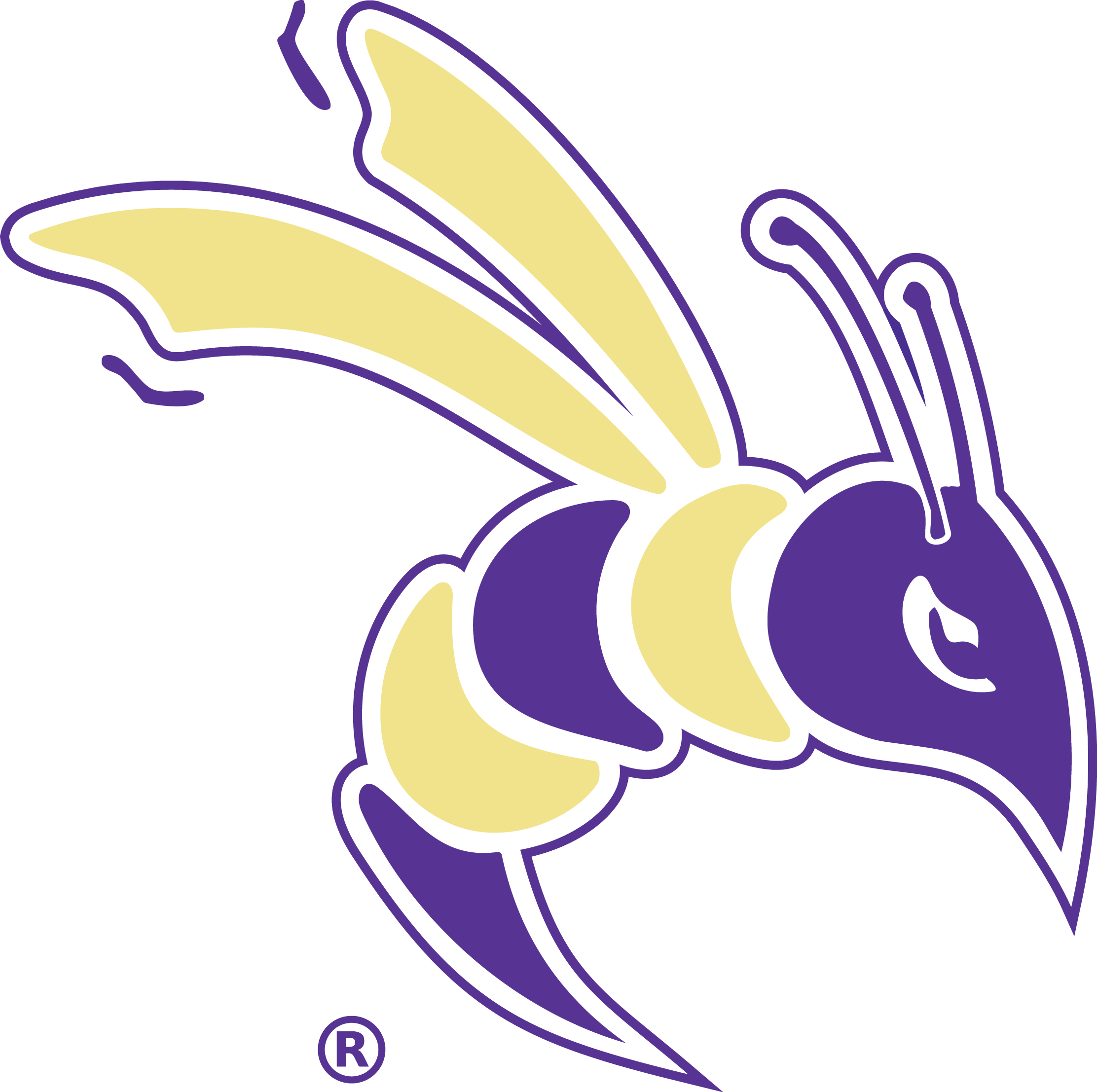 Mascot: Yellow Jackets
Colors: Purple and Gold
---
Defiance offers students a variety of organizations, clubs, and activities including honor societies, religious groups, sororities and fraternities, intercultural organizations, student government, intercollegiate and intramural athletics, literary publications, vocal and instrumental music and performance groups, service learning activities, and special interest clubs.
---
ADMISSION STANDARDS
The majority of admitted freshmen maintain at least a B average in high school course work, present above average ACT or SAT results, and complete a comprehensive high school academic program.
---
Of our full-time students, 99% receive some form of assistance from grants, scholarships, loans, and work-study programs, or a combination of these. The Free Application for Federal Student Aid (FAFSA) can be filled out beginning October 1.
Defiance College rewards deserving entering students through a dynamic scholarship program designed to recognize academic achievement. Scholarships are offered to eligible students the first year and are renewed each year according to established renewal requirements. Final scholarships are coordinated with other federal, state, and Defiance College sponsored awards and may be influenced by the student's on-campus or commuter status.
---
EMPLOYMENT OUTCOMES
Defiance College had a 98% placement rate for the Class of 2020, and a 93.4% placement rate for the Class of 2021. This means nearly all of our graduates have found full-time employment or have entered graduate school. See major academic pages for specific program outcomes.
(full-time freshmen completed after four years)
---
CONTACT US
Office of Admissions
1-800-520-GODC
419-784-4010
admissions@defiance.edu
Campus Visit Days