Women's Commission Gallery

The mission of the Women's Commission Gallery (WCG) is to serve the College by enriching student life and cultivating knowledge and understanding of the arts. Founded in 1971 by the Defiance Women's Commission, the dedicated venue hosts a wide array of academic and community programs, events, and exhibitions throughout the year.
Gallery events are free and open to the public. Private events and tours can be arranged with advanced notice, as well as gallery talks and artist demos.
---
HOURS
Monday - Friday: 9 a.m. to 7 p.m.
Saturday: 9 a.m. to 2 p.m.
Sunday: CLOSED
LOCATION
The WCG is conveniently located off Sessions Street next to Schomburg Auditorium on the Defiance College campus.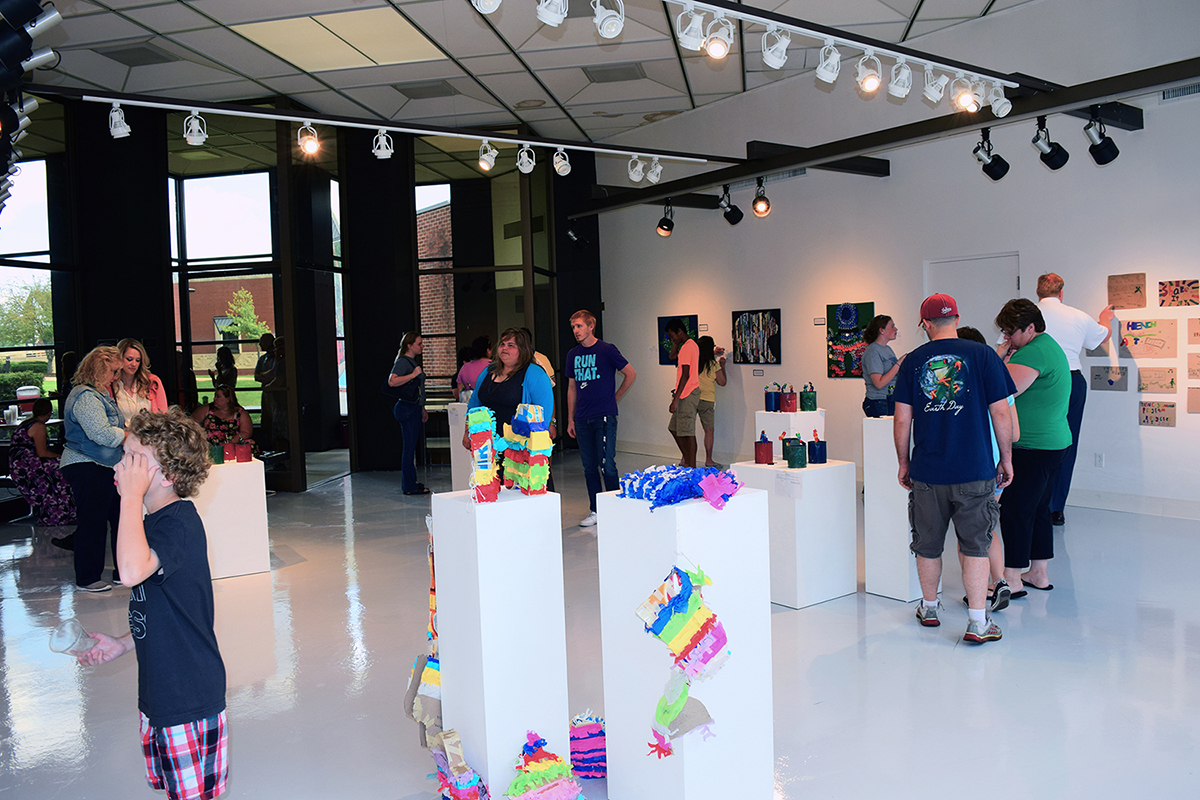 ---
FEATURES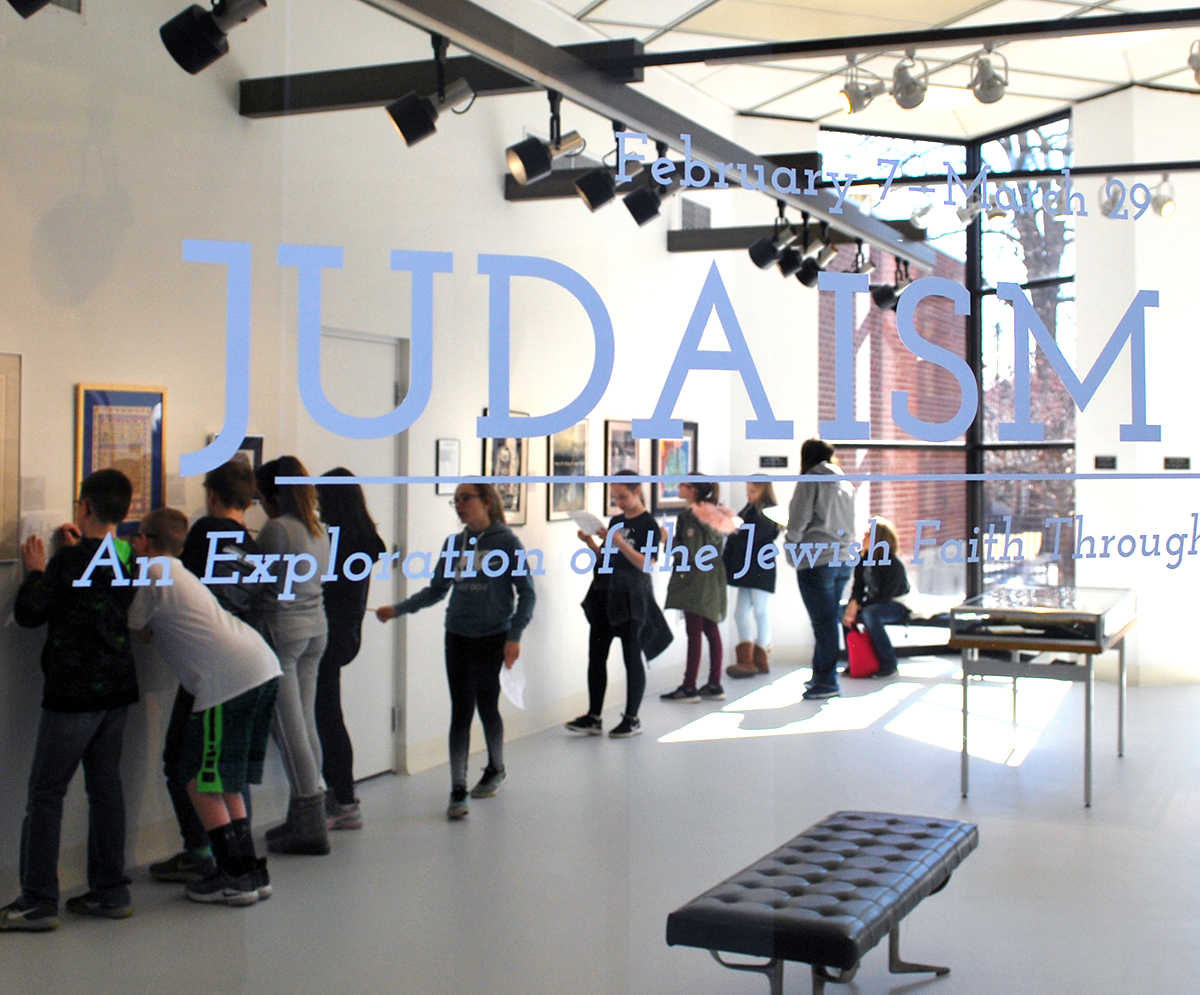 The WCG is one of the largest rotating art galleries in the area with 1,044 square feet of floor space. It features an open floor plan, 12' walls, a vaulted ceiling, track lighting, floor-to-ceiling interior and exterior windows, and a courtyard.
---
CONTACT
Women's Commission Art Gallery
wcg@defiance.edu