Financing Your Education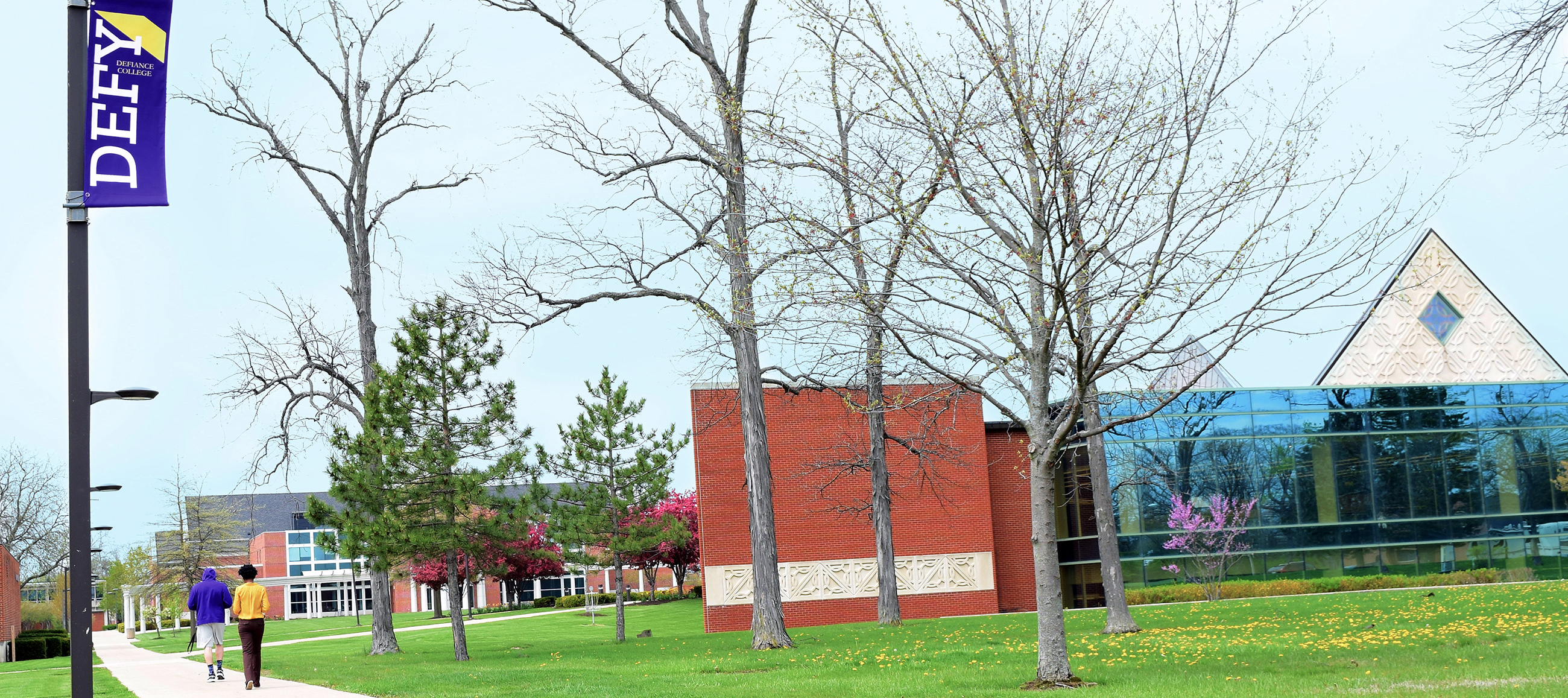 Financial aid helps to cover educational expenses by supplementing what your family can afford. We award financial aid to students who have earned a scholarship based on academic performance or demonstrate need based on the Free Application for Federal Student Aid (FAFSA). The FAFSA can be submitted any time after October 1.
Both student and parent must apply for an individual FSAID to complete the FAFSA online. The priority deadline to file your FAFSA is April 1.
IMPORTANT POINTS
You must re-apply for financial aid through the FAFSA application every year you expect to receive aid.
You may not receive the same amount of need-based aid from year to year based on income and aid program requirements.
Your aid may be reduced if you receive additional assistance once you have received your initial award.
You will be awarded your maximum eligibility. Please contact the Office of Financial Aid if there is any part of the award you do not want or need.