About Defiance College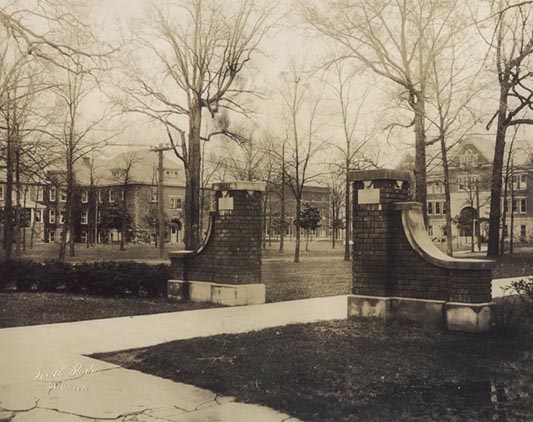 The common threads that run through today's Defiance College – academics based in the liberal arts, preparation for successful careers, a sensitivity to the world and its diverse cultures, and a commitment to service – all have more than a century of tradition.
Chartered in 1850 by the state legislature as the Defiance Female Seminary, trustees sold canal lands granted to them to start a college. By the mid-1880s, the doors of Defiance Hall were opened to the first students. The small college grew, and by the early 1900s, academics, social and extracurricular activities expanded.
In 1902, the Christian Church assumed leadership of the college and changed its name to Defiance College. The next two decades were years of significant growth of the campus and student body.
The college carried on through the external forces of two world wars, and after World War II saw the arrival of many veterans earning their college education through the GI Bill®. Numerous programs were revived and expanded, and the physical campus grew with construction of several buildings.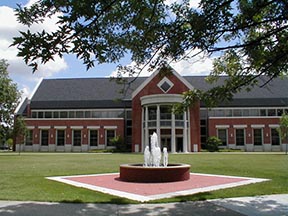 In 1967, the Schauffler College of Cleveland and Oberlin merged with Defiance College with focus on social work and religious education studies.
The past 20 years have seen impressive campus improvements with construction of the Pilgrim Library, Justin F. Coressel Stadium, Serrick Campus Center, and the George M. Smart Athletic Center.
Enrollment remains strong and steady, and there has been a recent influx of out-of-state students creating a rich campus diversity much like that of the 1960s and 70s.
Creation of programs such as the McMaster School for Advancing Humanity, Hench Autism Studies Program, and Project 701 enable students to reap the benefits of life-changing, real-world experiences through international and domestic travel and undergraduate research.
---
You can view more than 4,500 documents about Defiance College history on the DC Memory website.