Veterans Programs
Military veterans as students provide a valuable dimension and depth to a college campus. They have unique perspectives on learning and real-life situations that can enrich the learning environment for all students.
In turn, a successful college experience can give veterans a positive transition from active military service back into the citizen workforce.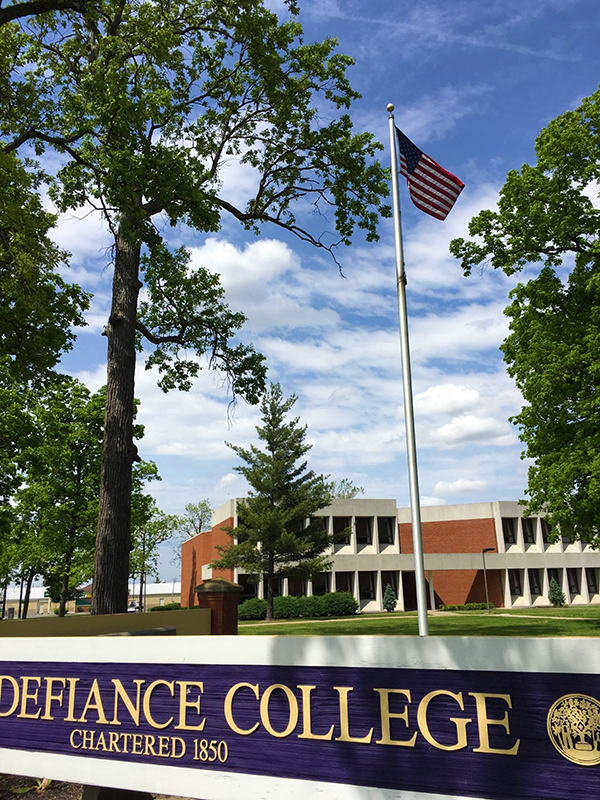 Defiance College has a long history of welcoming military veterans to campus. We work hard to make sure that veterans receive the support needed to transition to college life. Our Registrar's Office works closely with current and prospective student veterans on understanding their education benefits and submitting all necessary paperwork to the VA for approval. In addition to staff support throughout campus departments, the college provides a Veterans Resource Center on campus where student veterans can study.