Cordis Quartet opens Defiance College's Schomburg Series on Oct. 1
September 18, 2013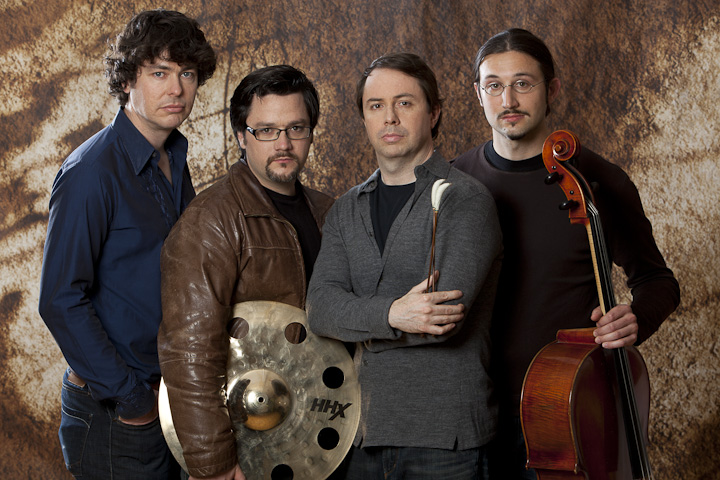 DEFIANCE, Ohio – Cordis Quartet will open the 2013-14 season of the Schomburg Series with a performance on Tuesday, Oct. 1, at 7 p.m. The event will be held in Schomburg Auditorium on the campus of Defiance College.
Cordis Quartet has been redefining contemporary chamber music by fusing an original combination of custom-made and traditional ethnic instruments to create their signature sound. Although the ensemble is built upon electric/acoustic cello (Jeremy Harman), electric cimbalom (Richard Grimes), keyboards (Brian O'Neill), and percussion (Andrew Beall) - one-of-a-kind creations such as the electric mbira, melodica, and the world's longest playing cylinder-driven music box also have a way of weaving their way into any given performance.
Individual performance tickets are $10 and will be available at the door. The performances are free for faculty, staff and current DC students.
Defiance College, chartered in 1850, is an independent, liberal arts institution in Northwest Ohio offering more than 40 undergraduate programs of study as well as graduate programs in education and business. Defiance College has received national recognition for its educational experience of service and engagement.