Defiance College's Schomburg Series welcomes Vance Gilbert March 4 February 20, 2014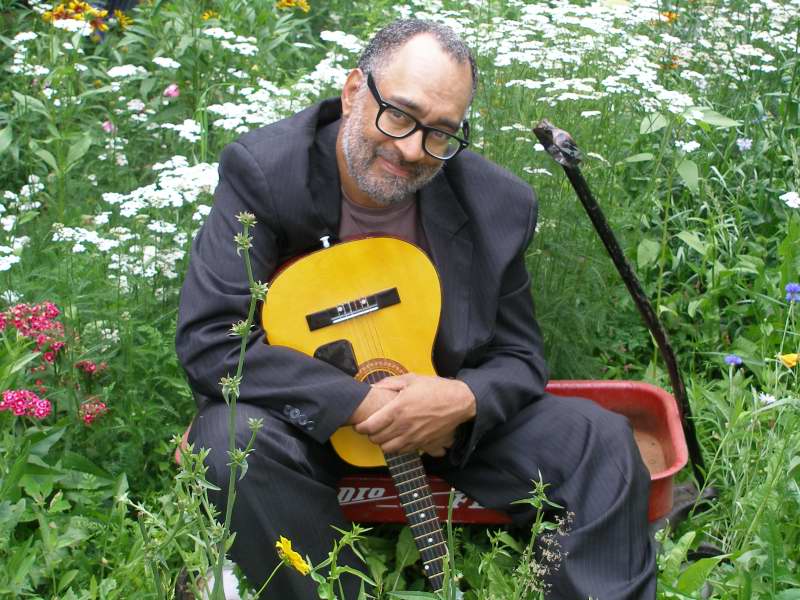 Defiance College welcomes Vance Gilbert for the next Schomburg Series performance. The event will be held in Schomburg Auditorium on Tuesday, March 4, at 7 p.m.
Vance Gilbert burst onto the singer/songwriter scene in the early 90's when the buzz spread through folk clubs of the Northeast about an ex-multicultural arts teacher who was knocking them dead at open mics. A Philadelphia-area born and raised performer, audiences are sure to enjoy Gilbert's combination of humor, virtuosity, and the unexpected.
Individual performance tickets are $10 and will be available at the door. The performances are free for faculty, staff and current DC students.
Defiance College, chartered in 1850, is an independent, liberal arts institution in Northwest Ohio offering more than 40 undergraduate programs of study as well as graduate programs in education and business. Defiance College has received national recognition for its educational experience of service and engagement. The college website is www.defiance.edu.