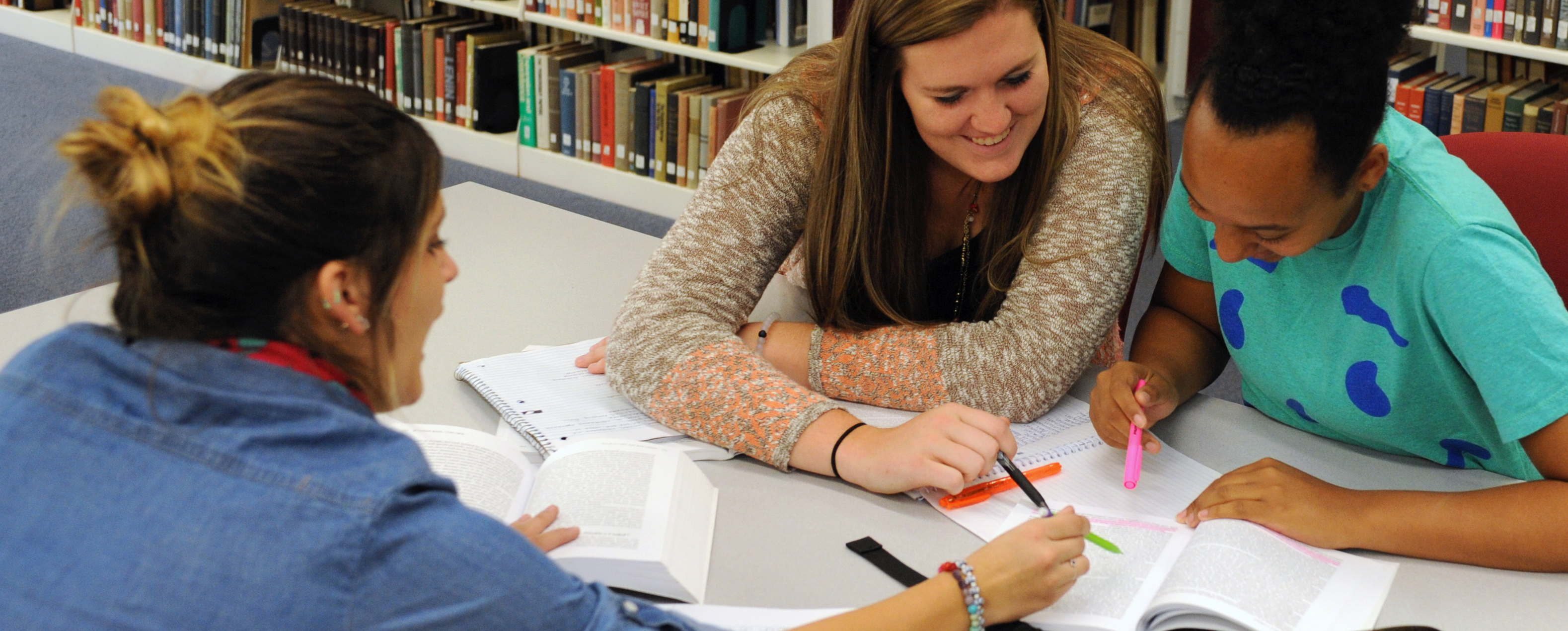 Defiance College prides itself on its individual attention to student needs and interests. One way this occurs is through students being able to design their own majors. Self-Designed majors are often interdisciplinary and allow students to weave interests from various curriculum into a powerful, unique learning experience.
In consultation with their academic advisors and faculty, students can create a major of up to 36 hours to meet their career or professional aspirations. Students may pair this major with an existing minor. Applications for Self-Designed majors are found on myDC and should be submitted by the end of the sophomore year to the Registrar's Office for approval.
---
EXAMPLES OF SELF-DESIGNED MAJORS
Actuarial Studies
Arts Management
Biochemistry
Coaching
Counseling
Digital Media Studies
Health and Wellness
Human Resources
Industrial Organization Psychology
Sports Medicine
---
MEET THE FACULTY
Robert Detwiler, Ed.D.