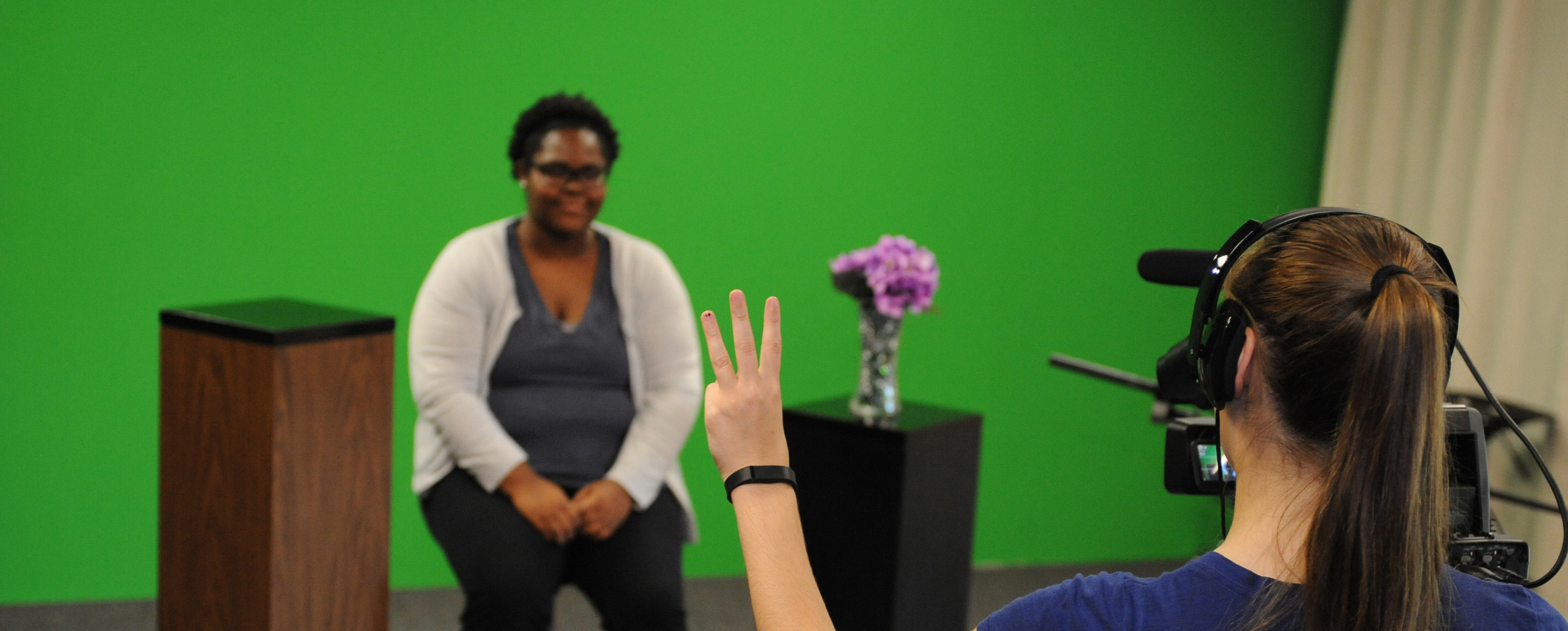 Studying Communication develops an individual's ability to thrive in the workforce and society. Communication skills not only enrich relationships, they also help individuals to continually adapt to a rapidly-changing world. Students learn how to conceptualize and analyze various forms of mediated communication. They develop practical skills in relation to various modes of communication and forms of media.
This program prepares students for careers in fields such as education, journalism, public relations, government and public policy, and advertising. It can also help to provide the basis for future graduate study in these fields and others, such as law, library and information science, and media and cultural studies.
---
GRADUATE OUTCOMES
Cleveland Indians
Florida Atlantic University
Google, Inc.
Ohio State University Law School
Stykeman Buick
Toledo Symphony Orchestra
University of Findlay
---
MEET THE FACULTY
Christopher Cwynar, Ph.D.
Caroline Leader, M.A.