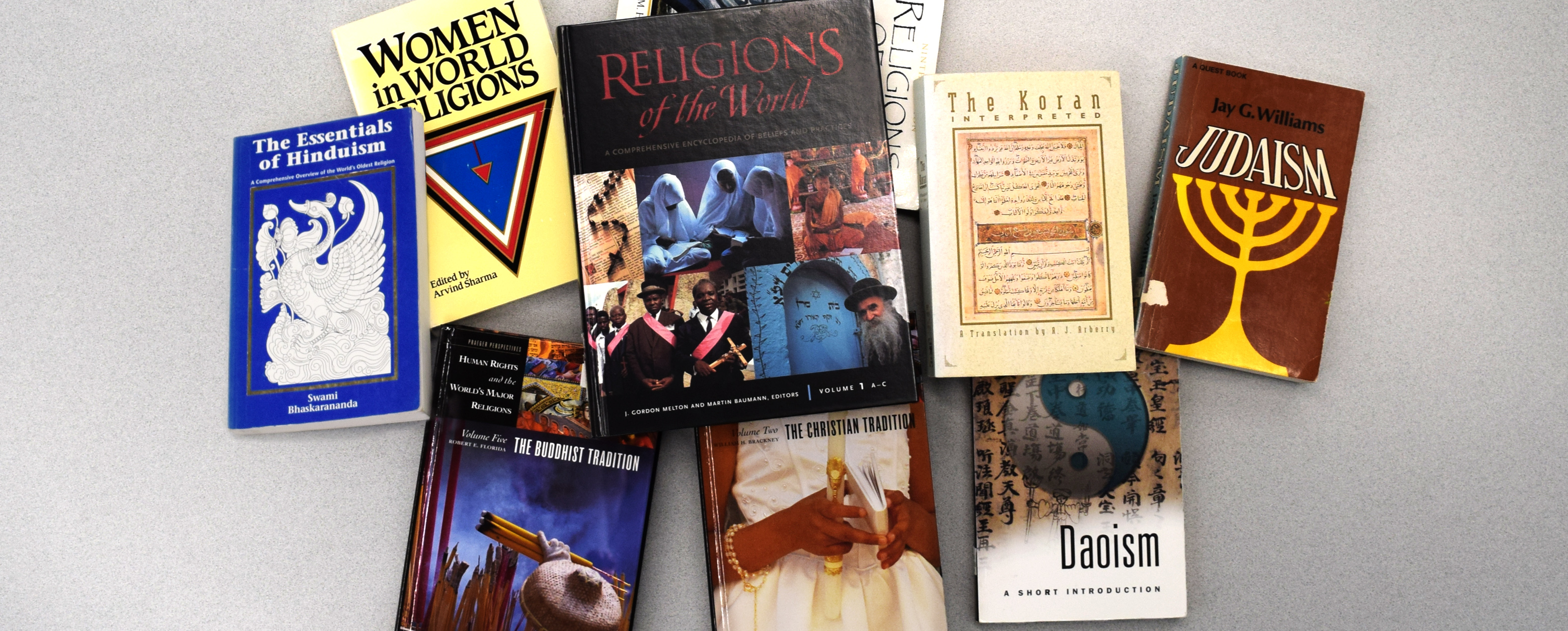 At Defiance College, Religious Studies seeks to understand not only historic and contemporary religious ideas, values, and practices within Christianity and other religious traditions, but also religion's role in shaping society's moral, political, and cultural practices. Professors encourage student growth within a biblically- and historically-grounded ecumenical Christian tradition. They invite open inquiry, dialogue, and sharing in an environment that values people from different religious and cultural traditions.
Students question what things mean, explore differing views, study relevant archaeology and anthropology topics, and consider ways to address the world's problems. They explore vocation and career choices through opportunities that enrich their leadership skills, further their understanding of peace, justice and inter-religious issues, and develop their personal and spiritual lives.
The Religious Studies major provides pre-professional as well as graduate school preparation through an excellent overview of important theories, methods, and areas of study in the field. Students who are thinking of attending seminary should consult with the faculty in Religious Studies for planning to achieve their personal goals. In addition, DC's Religious Studies students benefit from professional networks of scholars, practitioners, and clergy.
Student internships take place in a wide-range of religious institutions and agencies where students work with leaders to develop and nurture their vocational calling.
---
GRADUATE OUTCOMES
100% acceptance rate in theological school/seminary
100% placement rate in church education/faith formation and youth ministry positions
100% placement rate for church professionals in youth ministry, lay ministry, or director of Christian education
Seminaries and graduate schools attended by our graduates include:
Andover-Newton Theological School
Chicago Theological Seminary
Christian Theological School (Disciples of Christ)
Concordia Theological Seminary
Eden Theological Seminary
Harvard University
Lancaster Theological Seminary
Loyola University
Methodist Theological School in Ohio
United Theological Seminary of the Twin Cities
United Theological Seminary of Dayton
University of Chicago
University of Dayton
University of Denver
Yale Divinity School
---
MEET THE FACULTY
Marian R. Plant, Ed.D.
Wendy Soltz, Ph.D.