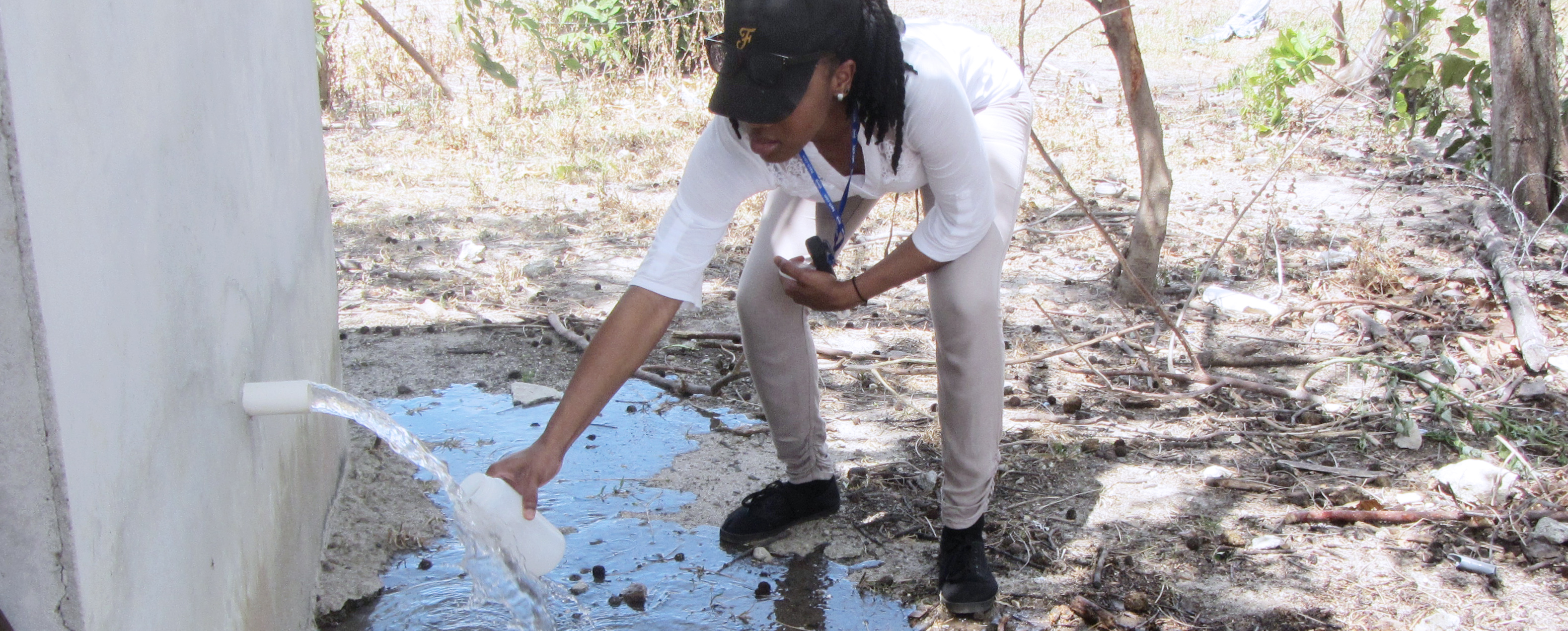 Environmental science is an interdisciplinary field that integrates physical, biological, and information sciences to the study of the environment and the solution of environmental problems. Environmental science majors understand the interconnectedness of all life within ecosystems and between ecosystems. Emphasis is given in courses on how science serves society and the important role that scientists have in monitoring the delicate balance between humans and the environment.
The environmental science major is 58 credit hours, including core and cognate courses.
CORE REQUIREMENTS (38 credit hours)
Principles of Biology I (4)
Principles of Biology II (4)
Environmental Science (4)
Ecology (4)
Microbiology (4)
Restoration Ecology I (4)
Environmental Health and Toxicology (3)
Geographic Information Systems (4)
Global Sustainability (3)
Introduction to Geology (4)
COGNATE REQUIREMENTS (20 credit hours)
General Chemistry I (4)
General Chemistry II (4)
Precalculus Mathematics (4)
Research Methods (2)
Senior Capstone Project (3)
Behavioral Statistics (3)
---
ECOLOGY CLUB
This organization was established to promote ecological restoration, develop/restore small ecosystems, and increase environmental awareness by connecting with nature through positive learning experiences which will benefit ourselves, our environment, and wildlife in our community. The Ecology Club is responsible for DC's campus-wide recycling program and road-side pickup. It is open to any student with an interest in environmental issues and the outdoors.
---
MEET THE FACULTY
Douglas D. Kane, Ph.D.
Nathan Griggs, Ph.D.
Somnath Dutta, Ph.D.