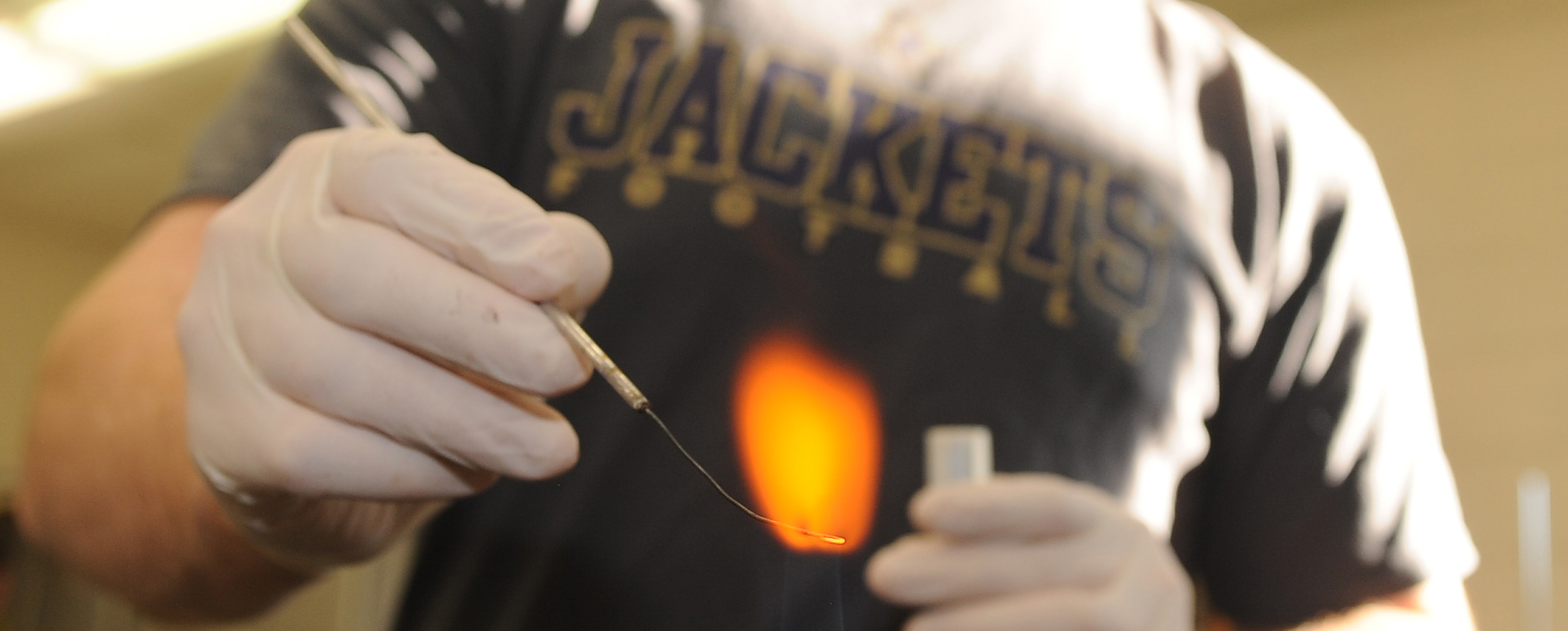 The Molecular Biology major is a pre-professional program for students interested in careers in medicine, research, veterinary science, pharmacy, or similar professional careers.
All science majors have access to a dedicated study area only for them and are eligible for free travel to scientific conferences as part of the Mikula-Frey travel endowment.
---
GRADUATE OUTCOMES
Auburn College of Osteopathic Medicine
Findley College of Pharmacy
Liberty University
Michigan State College of Veterinary Medicine
Ross University School of Medicine
University of Ohio College of Osteopathic Medicine
---
MEET THE FACULTY
Alyson Laframboise, Ph.D.
Doug Kane, Ph.D.
Nathan Griggs, Ph.D.
Somnath Dutta, Ph.D.