Alyson Laframboise, Ph.D.
Assistant Professor of Biology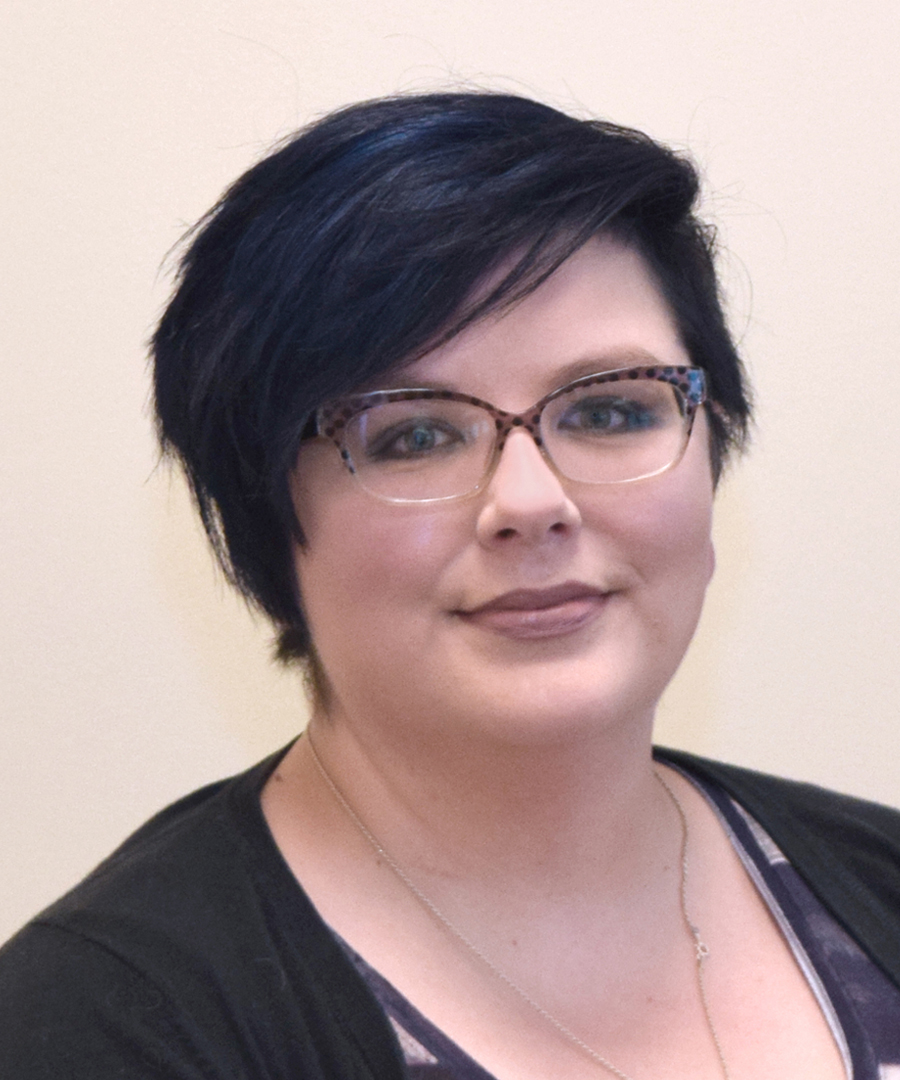 TEACHING INTERESTS
General biology, human anatomy and physiology, animal anatomy and physiology, histology, neuroscience
RESEARCH EXPERIENCES
Researched Parkinson's Disease funded by the Michael J. Fox Foundation, general research interests such as aquatic environmental toxicology, fish olfaction, neuroendocrinology
PUBLICATIONS
Holmes, B. and Laframboise, AJ. (2017). Acoustic noise induces attention shift and reduces foraging in zebrafish (Danio rerio). The Ohio Journal of Science. 117(1):A7.
Ochs, CL., Laframboise, AJ., Green, WW., Basilious, A., Johnson, TB., Zielinski, BS. (2013). Response to putative round goby (Neogobius melanostomus) pheromones by centrarchid and percid fish species in the Laurentian Great Lakes. Journal of Great Lakes Research. 39(1):186-189.
Muthukumarin, K., Laframboise, AJ., Pandey, S. (2011). Herbicides and the risk of neurodegenerative disease. In: Herbicides – Mechanisms and Modes of Action. Hasaneen MN. (Ed.), InTech. ISBN: 978-953-307-744-4.
Laframboise, AJ., Zielinski, BS. (2011). Responses of round goby (Neogobius melanostomus) olfactory epithelium to steroids released by reproductive males. Journal of Compartive Physiology A: Neuroethology, Sensory, Neural and Behavioral Physiology. 197(10):999-1008.
ACADEMIC DEGREES
Ph.D. in Biology, University of Windsor (2011)
B.S. in Psychology, Nipissing University (2005)