Summer Program

Hench Autism Studies Program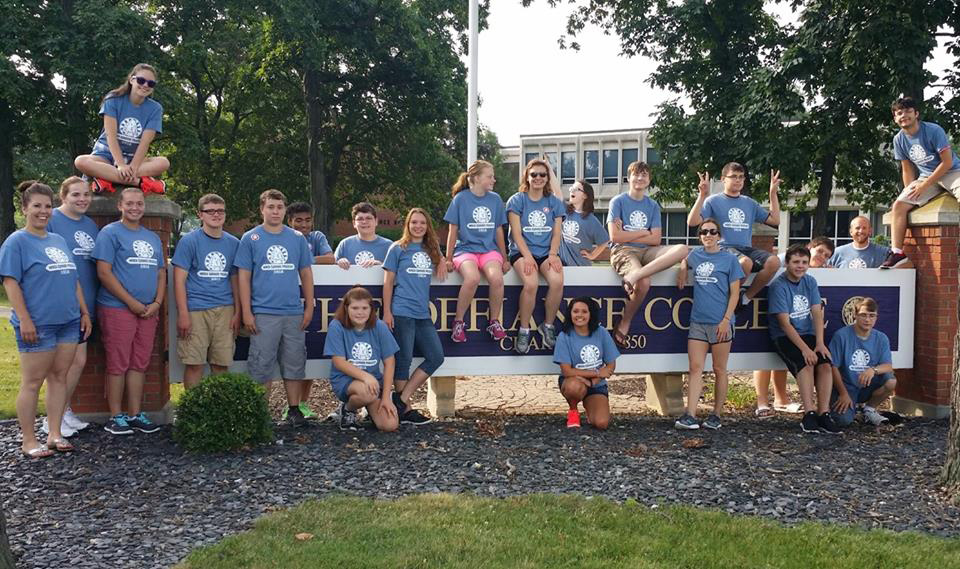 The Hench Summer Program is a day camp designed to provide social opportunities for teens with ASD (ages 13-18).
Our summer program is staffed by licensed educators and Defiance College undergraduate students who provide a structured, bully-free environment for campers to practice basic social skills and friendship-building.
Due to the generosity of the Hench family, DC is able to provide this positive summer experience at no cost to families.
To request an application or information, contact the Hench Autism Studies Program at autism@defiance.edu.