"The Question of Individual Liberties as Critical to Improving the Human Condition"

The 2021 McMaster Symposium committee invites presenters to contribute to the Defiance College community's development of a global perspective especially as it relates to complex issues that impact the human condition; exploration of the role individual liberties play in improving of the human condition; understanding of impact that disciplinary and professional scholarship has on the real world issues that face humanity.
---
KEYNOTE SPEAKER
Robert E. Mills is a professional government relations specialist and consultant with over 40 years of experience working on professional staffs in the United States Congress; serving institutions of higher education; and advocating for private sector companies and non-profit organizations. Mr. Mills served for six years on the Board of Directors of the largest Chamber of Commerce in Western New York, and for over five years on the Board of Directors of the Boys and Girls Clubs of Greater Washington, D.C.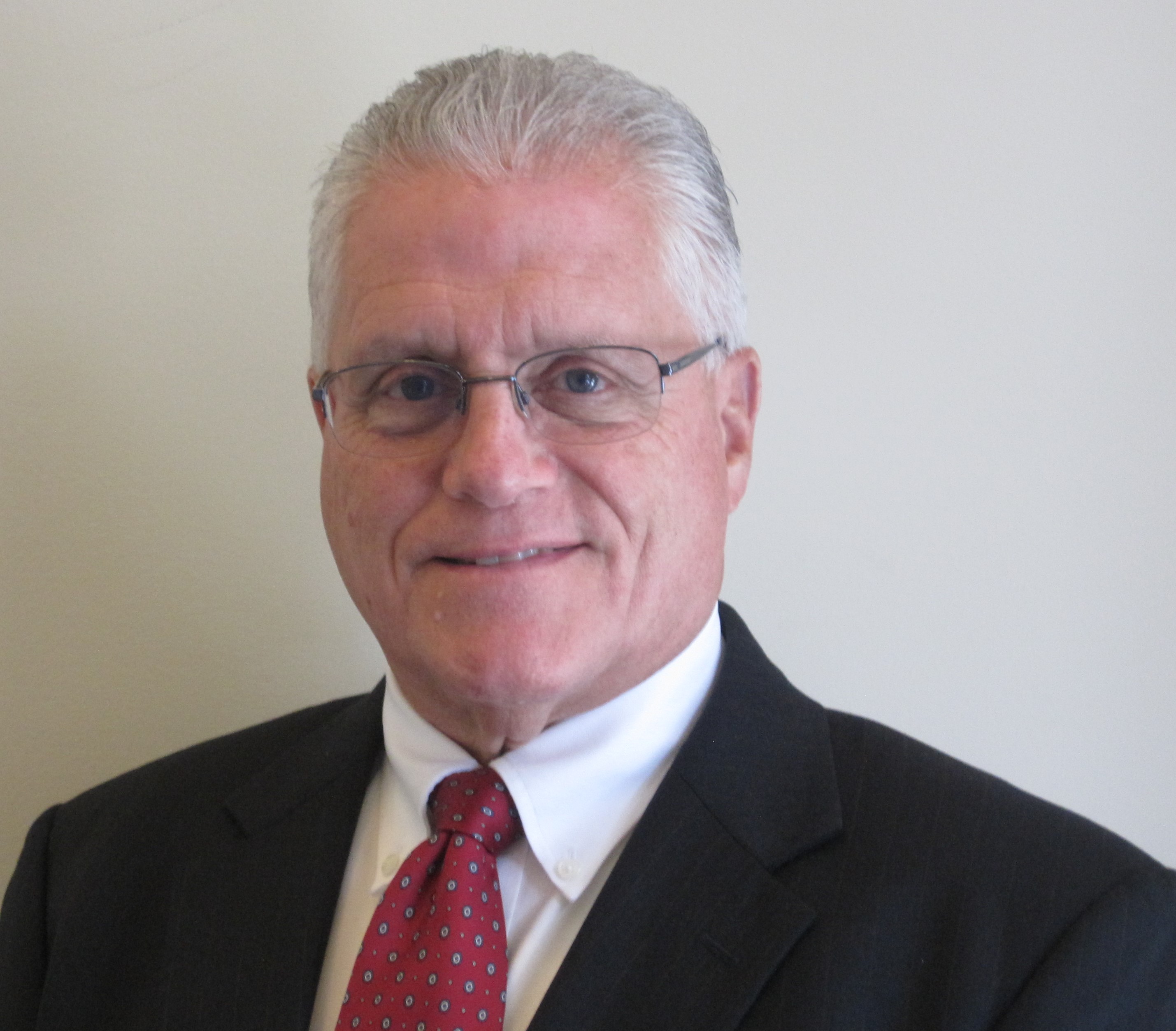 Mr. Mills served as Legislative Assistant to U.S. Congressman Gillis Long of Louisiana and U.S. Senator William Proxmire of Wisconsin before a 14-year career on the professional staff of the U.S. Senate Committee on Appropriations.
Mr. Mills co-founded a successful, bipartisan, private Government Relations firm, The Advocacy Group, in 1990 and represented a wide range of non-profit, private, and higher education clients for over two decades, until leaving the firm to accept a position at Daemen College in Amherst, New York.
Most recently, Mr. Mills completed a six-year appointment as Senior Advisor to the President of Daemen College, and had the privilege to serve on the President's Cabinet with the President of Defiance College, Dr. Richanne Mankey when she held the position of Vice President for Institutional Advancement at Daemen. During his tenure at Daemen College, Mr. Mills also served as the College advocate with non-profit organizations in Western New York; Members of the New York State Legislature; and the U.S. Congress.
Mr. Mills is a graduate of The Sidwell Friends School in Washington, D.C.; earned his Bachelor of Arts degree in English from the University of Maryland-College Park; earned his Master of Arts in Special Studies from the George Washington University in Washington, D.C.; and earned a Juris Doctor from the Georgetown University Law Center.
Mr. Mills received the 1995 Honor Award from the Boys and Girls Clubs of Greater Washington, D.C. for his work in obtaining grant funding for this outstanding organization that serves disadvantaged youth throughout the Washington, D.C. Metropolitan area. In 1988, the United States Secret Service Honor Award honored Mr. Mills for his work with the U.S. Secret Service throughout his career on the U.S. Senate Committee on Appropriations.
Robert E. Mills was born in Washington, D.C. on June 26, 1948. He is married to Debra G. Mills; has two children, Courtney Mills Kelly and Blair Cheney Mills, and one granddaughter, Bryce Kathryn Kelly.