"The Question of Individual Liberties as Critical to Improving the Human Condition"
Symposium Program (PDF)
Index of Presenters (PDF)
Culminating YEAR FIFTEEN of the McMaster School for Advancing Humanity: A Discussion of Experiences, Impacts, & Results

During the presentation panelists Ms. Elizabeth (Grafing) Wilkerson, Dr. Caroline Hesterman and Ms. Katelyn Haydett will talk not only about their experiences, as McMaster Scholars, working with communities in Cambodia, Belize and Tanzania, but also about how the skills and knowledge they gained has impacted their current career paths. These women collectively have 7 years of experience conducting community-based research that had a positive impact on the communities they worked with and themselves. Come and listen to their stories and the influence that the McMaster experience has had on their personal and professional lives.
---
Elizabeth (Grafing) Wilkerson '07
Ms. Elizabeth (Grafing) Wilkerson graduated from Defiance College with a Bachelor of Arts Degree in Accounting and Communication in 2007. She was selected as a McMaster Scholar to Cambodia twice (2005-2006, 2006-2007) where she researched economic development in Cambodia with a focus on marketing in the textile industry. Ms. Wilkerson received her MBA from BGSU and is currently the Digital Marketing Manager for The Andersons. She is responsible for digital marketing strategy, reporting performance metrics, and integrating technologies to enable marketing tactics.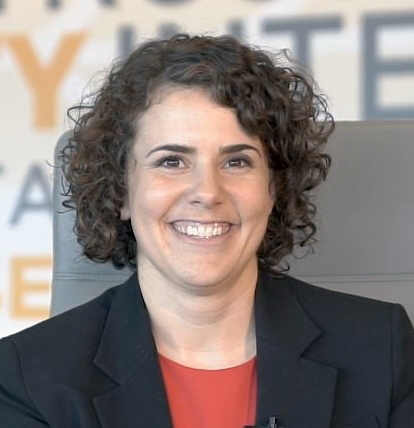 ---
Caroline Hesterman '15
Dr. Caroline Hesterman graduated from Defiance College in 2015 with a Bachelor of Science in Psychology. She was selected as a McMaster Scholar to Belize twice (2013-2014, 2014-2015) with projects centering on self-esteem, attitudes about health care, and early breast cancer detection. In May of 2018, Dr. Hesterman graduated from Huntington University where she earned her doctorate in occupational therapy. She resides in Florida where she is working as an occupational therapist in a pediatric clinic.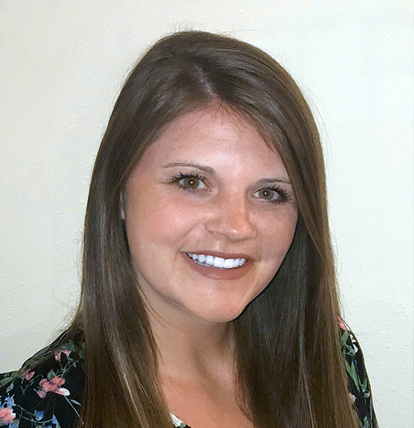 ---
Katelyn Haydett '16
Ms. Katelyn Haydett graduated from Defiance College in 2016 with her Bachelor's Degree in Molecular Biology and a Minor in Chemistry. She was selected as a three-time McMaster Scholar to Tanzania (2013-2014, 2014-2015, and 2015-2016) where she focused on water testing and community health. After graduation, Ms. Haydett attended Texas Tech University where she received her M.S. in Environmental Toxicology. At present, Ms. Haydett is a Doctor of Veterinary Medicine candidate at Michigan State University.